The Beatles Forever Band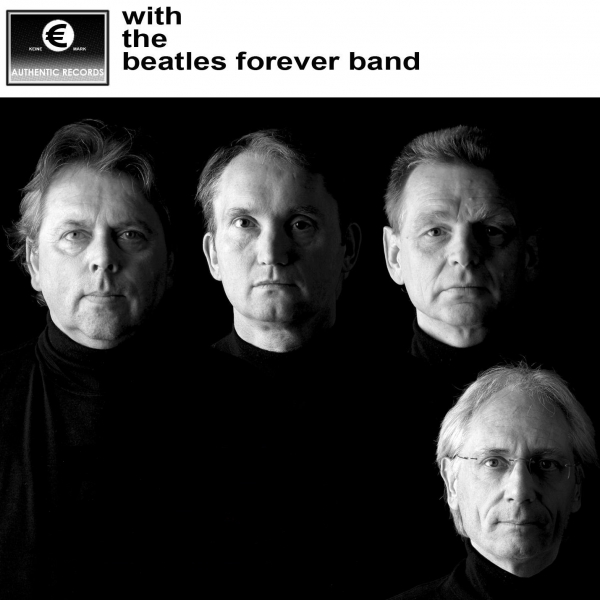 Kontakt/Infos:
The Beatles Forever Band
The Beatles Forever Band celebrates in 2019 their 18-year existence. In the course of that time they have played at countless places in German and English Embassies in Saudi Arabia and Dubai; Jazz-Festival in CH-Montreux; Abbey Road on the River in Louisville Kentucky/USA; the Beatlesweek in Liverpool/GB; Le Théatre de la Mer in Sainte Maxime/St. Tropez Cote d Azur/F, also the German and Dutch coast islands...In different Foundations they reported and played as a band in seminars to the English youth culture.

Gordon Millings, the Tailor of The Beatles and Freda Kelly, the secretary of The Beatles, have been friends of the band for many years. In 2009 The Beatles Forever Band received the Beatles Mirror Award from Gordon Millings for prominent reflection of English cultural music of The Beatles.

Some members and the compleat band have already been on stage with: George Harrison, The Beach Boys, John Sebastian (The Lovin Spoonful), Cliff Richard, Deep Purple, Van Morrison, Barclay James Harvest, Bryan Adams, The Brandos, Purple Schulz, The Rattles, The Lords, Ians Zodiacs, Bill Ramsey and many others. The Beatles Forever Band are well know musicians in their area and love to perform the Beatles and their songs.